Contact Us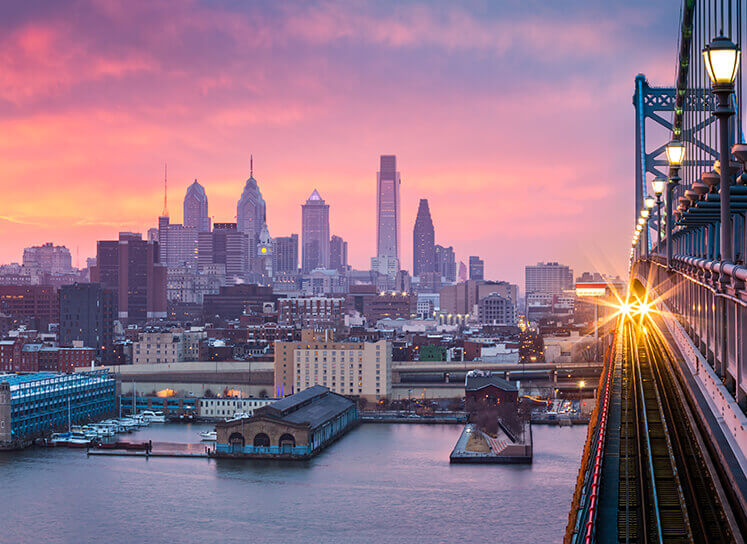 Send Us a Message
Please complete the Contact Form and we'll be in touch.
The data on this form is submitted and transmitted via a secure connection
Our office is located in the heart of the Tristate Area -- 1 Block from the Philadelphia City Hall in Center City Philadelphia, with easy access to major highways and transportation.
Tristate Financial Advisors is a Florida Financial Advisors Company. If you ever need a top financial advisor in Florida, contact one of our top-ranking offices. Below is the location information for each of the Florida Financial Advisors Offices.
Orlando, Florida
Florida Financial Advisors 595 W Church Street, Suite F
Orlando, FL 32805
Phone: (407) 557-8897
Email: info@floridafa.com
Contact Your Orlando Team
Tampa Bay | St Petersburg, Florida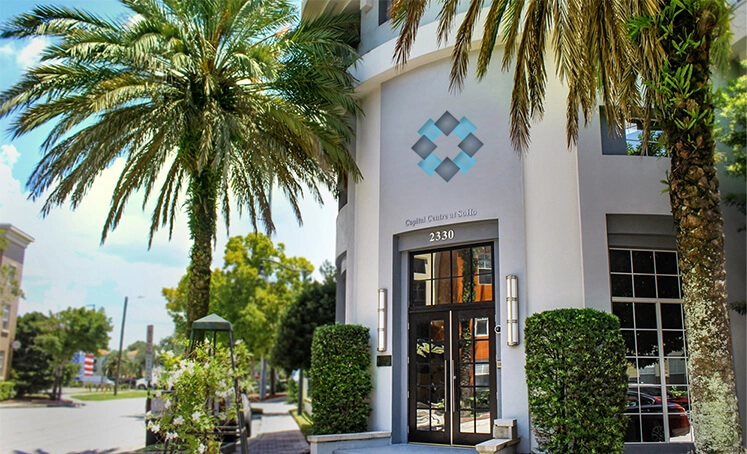 Florida Financial Advisors 2330 W Horatio St
Tampa, FL 33609
Phone: (813) 358-3110
Email: info@floridafa.com
Trinity Wealth Securities Phone: (813) 425-4765, Ext. 431
Contact Your Tampa Team