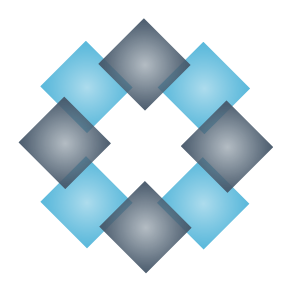 ---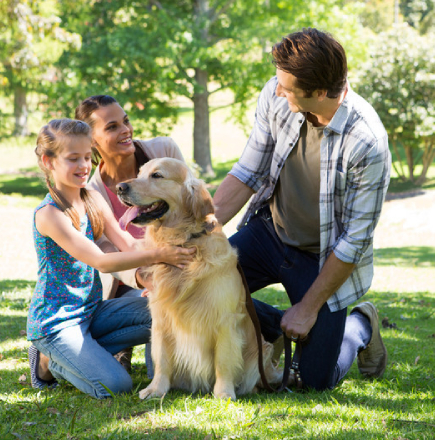 Today. Tomorrow.
Together.
Tristate Financial Advisors is a top-rated firm that provides financial advice and support to clients in the Tristate Area, North Carolina, Nashville, TN, and Washington DC. Our commitment to understanding our clients' needs and goals, exploring solutions to their financial questions, and delivering efficient and effective strategies is what sets us apart.
The unique aspects of each region, whether it be the densely populated suburbs surrounding Philadelphia, the rolling farmlands of South Jersey and Pennsylvania, the fast-moving life in Charlotte, the musical roots of Nashville, or the historical significance of Washington DC, come with their own set of financial challenges. We are here to help navigate these challenges and provide our clients with the tools and knowledge necessary for financial success.
At TFA, we believe in empowering our clients by educating them on financial planning and decision-making. Whether you run your own business or work for one of the many large employers in the region, we are here to help you build wealth, protect yourself from unnecessary risks, provide yourself with sufficient healthcare, and mitigate unnecessary taxes.
With offices in the Tristate Area, North Carolina, Nashville, TN, and Washington DC, Tristate Financial Advisors is dedicated to providing exceptional service and quality advice to all its clients.
The FFA Solution
FFA (our parent company) has designed unique ways to enhance your plans to grow your wealth, invest in your future and protect your family.
Our Solution Framework, The FFA Solution, was created with you as the centerpiece of financial success. So, whether you need guidance on financial planning, wealth management, insurance, investing, retirement, estate planning, or wealth preservation – we are committed to helping you navigate your financial options to ensure the achievement of your financial goals.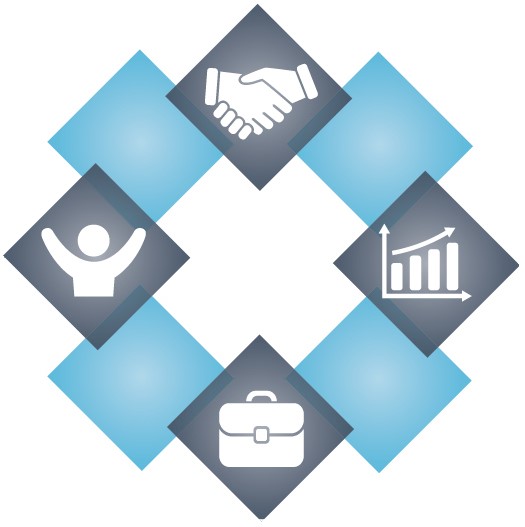 Resources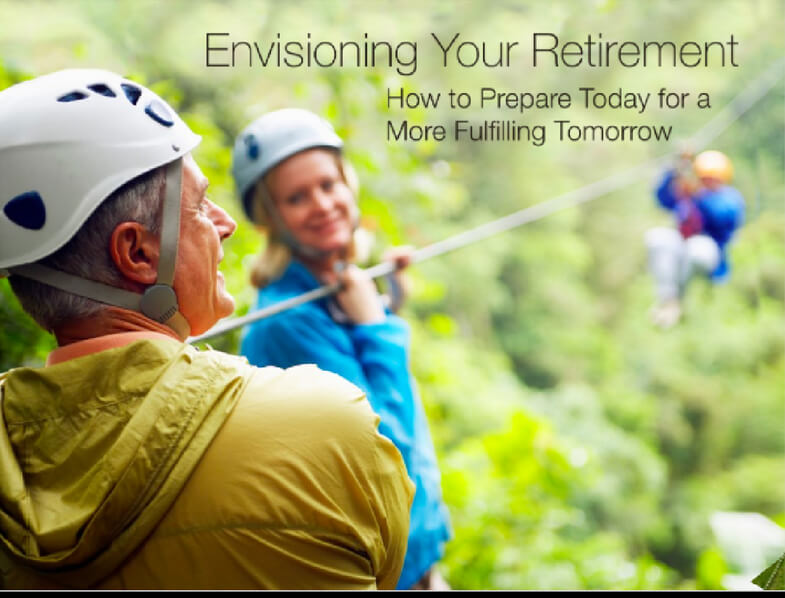 Flipbooks
Explore dozens of presentation-style flipbooks. Each page is filled with financial advice, reports, and insights.
View Flipbooks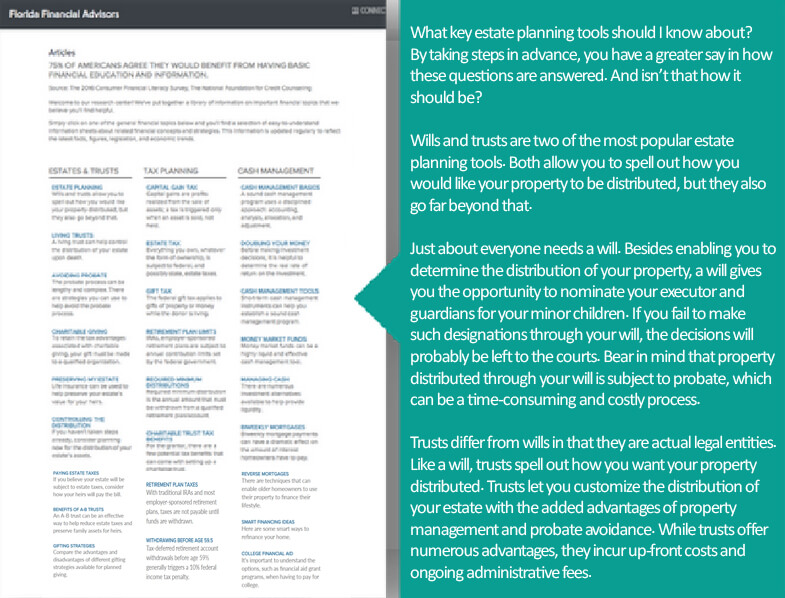 Articles
Choose from hundreds of well-researched articles, covering a wide range of financial topics from tax to retirement.
View Articles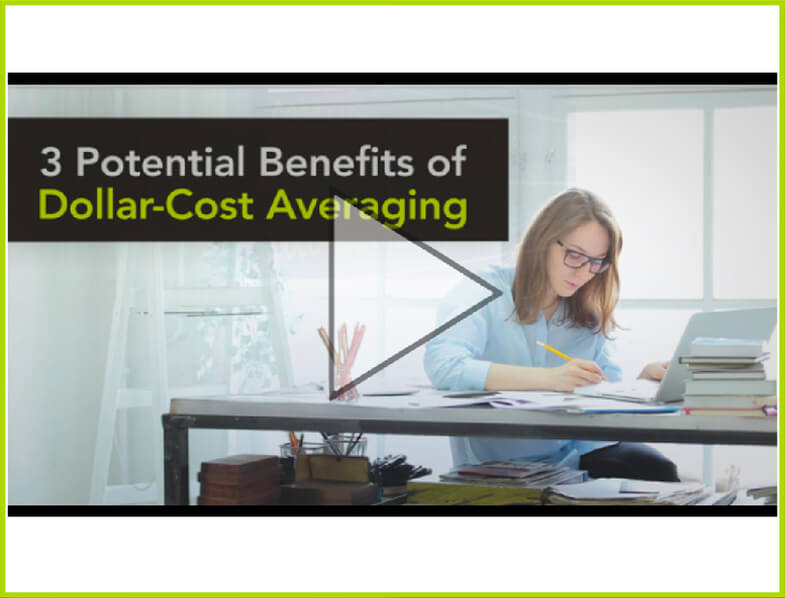 Videos
Explore information by video to learn more about professional, personal or business finance.
View Videos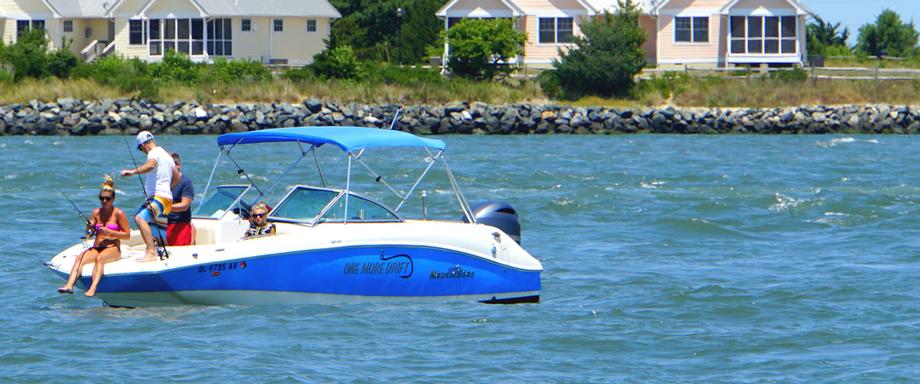 Download our FREE Whitepaper on "The Effect of Fees on Investment Portfolio" and Get the Transparency You Need and Deserve About Your Fees
Contact us now for a free consultation
Our experienced financial advisers take the time to work with you on a personalized financial plan, to reach the goals that matter most to you. We are recognized in the Tristate area and in Florida for providing knowledgeable financial advice with exceptional customer service. We believe in transparent communication and building long-lasting, trusting relationships.