About Our Firm
At Tristate Financial Advisors, we have reinvented the concept of financial advice to help take you and your future to a whole new level...together.
---


At Tristate Financial Advisors, we have customized our services to specifically fit the financial needs of Tristate residents. As a branch of the Florida Financial Advisors company, we are a full-service comprehensive financial and wealth management firm with a keen focus on helping our clients realize their dreams. We take a personalized approach and work together with you to navigate your financial strategy.
To us, it is vital that we work with you to not only identify your current financial situation but anticipate what the future may bring: private school, a boat, a beach house, a business venture. We know that planning for the future is all in the details, with a special focus on your career as the most important cornerstone. We take a holistic approach and factor in your company's benefits package to ensure you are maximizing your financial future.
---

Our Mission
To take you to your highest possible
level in both career and life.
Our Commitment to you:
We provide advice that serves your needs and your needs only.
We are prompt in our response, and pride ourselves on great communication.
We will continually meet and make small adjustments to your planning to avoid costly mistakes.
We promise to provide you with the very best in financial planning and exemplary customer service.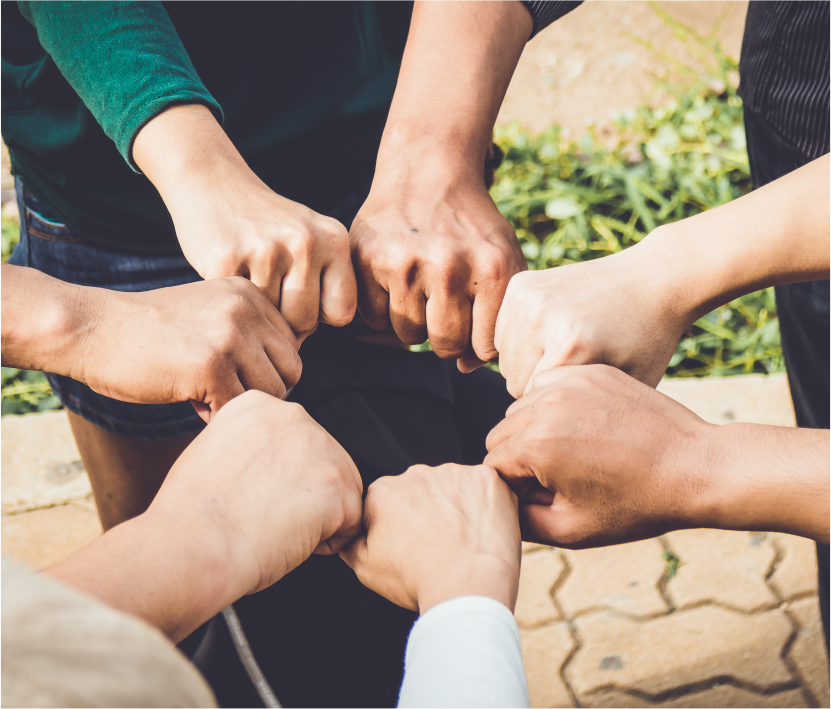 Our Team
We are a group of highly trained professionals committed to helping you achieve your needs and goals in life. We look forward to truly getting to know you, so we can work together with you to develop a financial plan that fits with your path in life.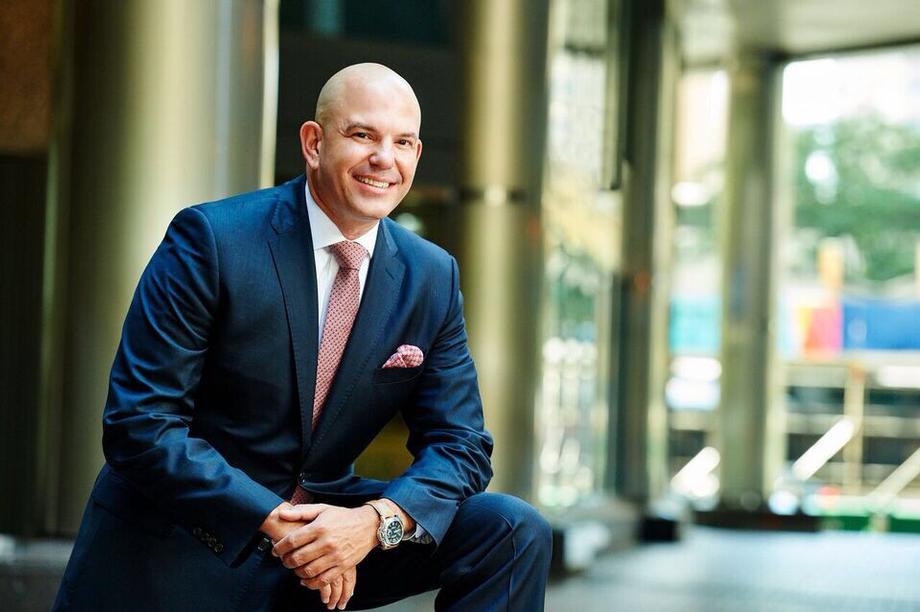 President - Jason Mickool
President of Florida Financial Advisors, Jason is an industry expert with 25 years' experience. Jason brings experience and knowledge to many aspects of financial planning, most notably high net worth individuals and business owners.
Jason started his career at American Express Financial Advisors (now Ameriprise) where he was able to demonstrate his integrity and servitude to grow to a Field Vice President. As an Executive for American Express, he received several awards for being a consistent top performer. Although enjoying his career as an executive, Jason always had a passion for helping clients. After leaving Amex, he continued his stared career as a Managing Partner for New England Financial. There he led the country in growth while at the same time was able to get back to his real passion: serving his clients through financial planning. From there Jason joined McAdam as part of the Executive Team where he was able to continue to serve his clients while at the same time provide strategic direction to one of the fastest-growing financial firms in the country.
While still having a great relationship with McAdam, Jason began McAdam FA Tampa in Tampa, Florida – where he currently resides. After living in Florida, he quickly realized that "Floridians" have needs that only "Floridians" understand, and soon realized the lack of financial planning firms committed to these needs. This led him to the establishment of Florida Financial Advisors, FFA. A best-of-breed, independent, product-neutral, comprehensive financial planning firm serving the specific needs of Floridians.
In his free time Jason enjoys traveling, windsurfing, playing guitar and spending time with his wife Allyson and English bulldog, Bailey.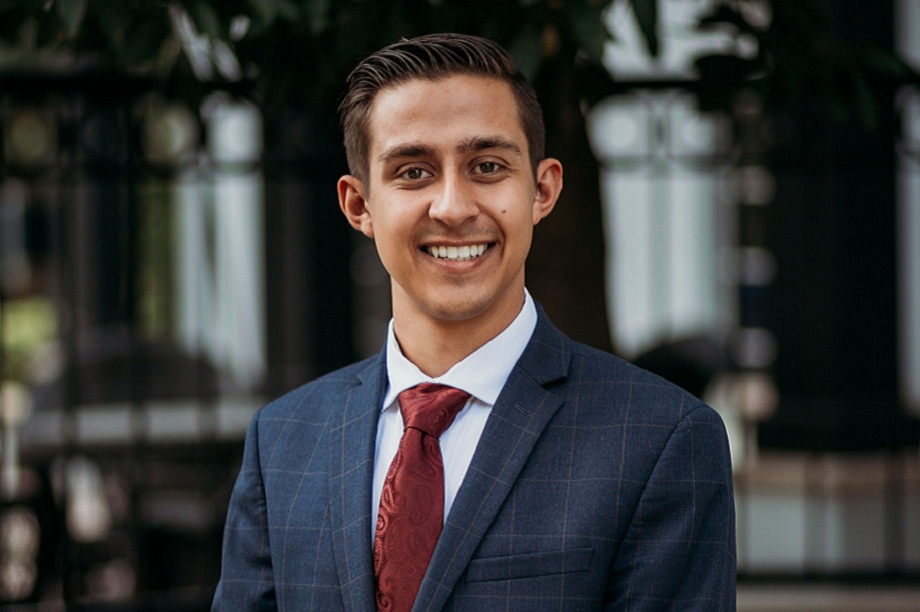 Tim Mclullen - Tristate Financial Advisors, Field Vice President
Tim McLullen is an emerging industry leader in the financial industry today. Tim brings energy, vision, and passion to the financial planning field. He has worked with a wide array of clients including small businesses and business owners, individuals, and families. Tim graduated from Indiana University of Pennsylvania in Indiana, PA. He currently resides in Washington Township in South Jersey. He understands the financial needs of the Tristate area.
Tim began his career as a Financial Advisor in Tampa Bay, Florida where he primarily advised working-class families in the Tampa, St. Petersburg, and Clearwater suburbs. He has held several leadership positions and advisor roles for Florida Financial Advisors where he successfully piloted marketing systems, recruited, and trained dozens of financial advisors, and worked with hundreds of individual clients on retirement planning, tax diversification strategies, risk management, and advanced insurance solutions. Tim has successfully recruited and trained dozens of financial advisors, many of whom have been recognized as Best of the Best at FFA/TFA. Tim recognizes that the industry has gaps in the areas of financial advisor training and development, comprehensive unbiased client advice, holistic financial planning, and innovative marketing systems for new client acquisition. Thus, Tristate Financial Advisors was born; a fully independent and product-agnostic firm with robust advisor marketing and training serving the needs of the Delaware Valley.
In his free time, Tim enjoys golfing and relaxing on the beach at the Jersey shore with his fiancé Elizabeth. Tim also spends his free time with his family and caring for his German Shepard, Honey.
Ryan Smith - Field Vice President, Charlotte
Everything Ryan Smith does is focused on his clients. Ryan's every waking hour is contemplating what he can do to ensure financial stability for clients. Rumor has it, he even thinks about clients while sleeping. Ryan grew up in Naples, Florida and graduated from Florida State University with a double major in Finance and Commercial Real Estate. He started his career as a financial advisor with Florida Financial Advisors in the greater Orlando area and held multiple leadership and advisor positions. Ryan very much enjoys mentoring new financial advisors while creating a team environment so everyone can excel. His main objective is to give clients a "stress-free" retirement. He feels right at home in North Carolina having spent many summers in the Cashiers area in the Blue Ridge Mountains. He also has family in Raleigh. The Charlotte region excites Ryan because it is the second-largest financial hub in the United States behind New York. It is a young city full of young people and he wants to help them build wealth. At some point Ryan sees Tristate expanding into other North Carolina cities and possibly Tennessee. When he is not helping people with their finances, Ryan golfs and spends time with his family. He also likes to travel and experience new cultures.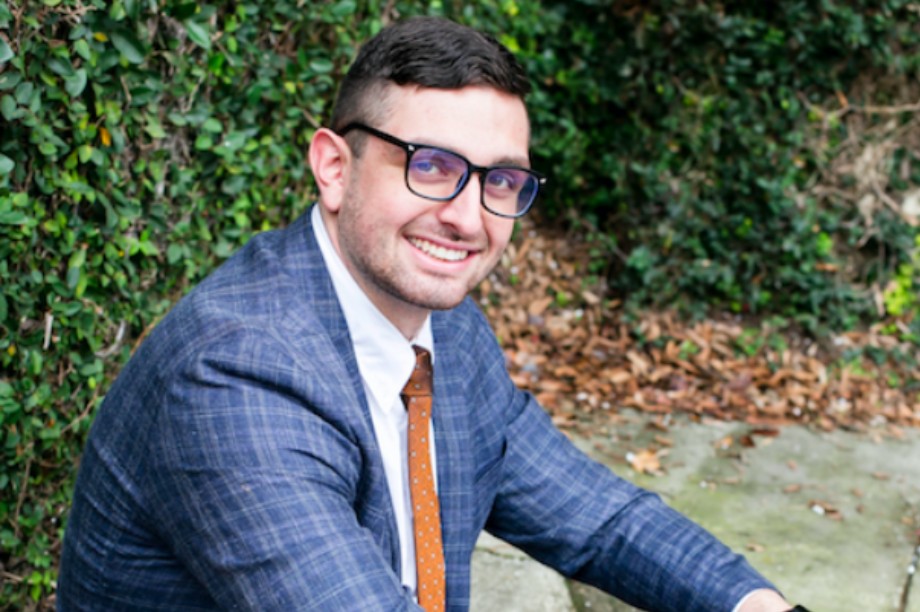 Jacob Buser - Vice President, Nashville
Jacob Buser is a driven and dedicated Financial Planner, committed to helping his clients achieve their financial goals with the right tools and knowledge. He values Family, Health, Wealth, Leadership, and Trust, which guide his work every day.
Originally from Staten Island, New York, Jacob pursued his academic and athletic career at the Florida Institute of Technology. He started his financial journey as a Financial Advisor with Florida Financial Advisors in Orlando, Florida. Over the years, Jacob gained extensive experience in the field, assisting clients from various industries, including small businesses, individuals, and families. He held leadership positions and advisory roles at different branch locations, where he successfully helped clients with retirement planning, tax strategies, risk management, and insurance solutions.
Throughout his career, Jacob has been passionate about addressing the gaps in the financial industry. He focuses on improving financial advisor training, providing unbiased advice, and implementing effective leadership systems for himself and his team. In pursuit of these goals, Jacob has expanded the presence of Tristate Financial Advisors in Nashville, Tennessee. As a fully independent and product-agnostic firm, Tristate Financial Advisors offers comprehensive advisor marketing and training, catering to the unique needs of families in Tennessee.
Outside of work, Jacob enjoys spending time with his wife Taylor, their puppy Ella, and loved ones. He has a passion for travel and discovering new destinations. When he's not assisting clients, Jacob can be found enjoying a round of golf or cheering for the New York Yankees.
Tristate Financial Advisors (TFA) is a Florida Financial Advisors (FFA) Company. FFA is an independent financial advisory firm with a network of hundreds of advisors operating offices in Florida, Pennsylvania, North Carolina, Georgia, Tennessee, and Washington DC.
Branch offices include: Tampa, Orlando, Miami, Jacksonville, Philadelphia/Tristate Area, Charlotte, Atlanta, Nashville, and Washington DC.