Tristate Financial Advisors - Nashville, Tennessee Office

Tristate Financial Advisors 210 12th Ave S #210
Nashville, TN 37203
Phone: (615) 219-6141
Email: info@tristatefa.com
Trinity Wealth Securities TAMPA: (813) 425-4765, Ext. 431
Licensed Financial Advisors
Retirement Planners
Wealth Managers
Experienced Financial Planners
Investment Advisors
Empowering Your Financial Success in Nashville
Welcome to Tristate Financial Advisors, your trusted financial partners in the vibrant city of Nashville, Tennessee. We understand that Nashville is not just the Music City; it's a place where professionals, growing families, and individuals planning for retirement come together to pursue their dreams and create a prosperous future. At Tristate Financial Advisors, we are dedicated to helping you navigate the unique financial landscape of Nashville, providing tailored strategies and expert guidance that aligns with your goals and aspirations.
Our dedicated local team of Licensed Financial Advisors, Retirement Planners, and experienced Financial Planners is here to provide you with top-rated financial advisory and wealth management services. With a commitment to delivering personalized guidance and innovative strategies, we strive to help you achieve your financial goals.
Send Us a Message or Book a Free Consultation
Please complete the Contact Form and we'll be in touch.
The data on this form is submitted and transmitted via a secure connection
Comprehensive Financial Solutions in Nashville
At our Nashville office, we offer a comprehensive range of financial services tailored to meet your specific needs. Whether you're planning for retirement, seeking investment advice, or looking for wealth management solutions, our experienced team is equipped to provide you with expert guidance every step of the way.
As a leading financial advisory and wealth management firm, we offer a wide range of financial advisory and planning services designed to meet the unique needs of our clients in Nashville. Some of our key services include:
Retirement Planning: Prepare for a comfortable and fulfilling retirement.
Investment Advisory Services: Let our experienced advisors guide you in making informed investment decisions and building a diversified portfolio.
Wealth Management: Protect and grow your wealth with our personalized wealth management solutions tailored to your financial goals.
Tax Strategies: Discover effective tax diversification strategies to optimize your financial situation and minimize tax burdens.
Conveniently Located Financial Wealth Management Firm Serving Nashville's Dynamic Neighborhoods
As proud members of the Nashville community, we serve clients in a variety of neighborhoods across the city. Our Nashville office is conveniently located and easily accessible from major neighborhoods and areas of the city. We invite you to visit us for a face-to-face or virtual consultation to discuss your financial goals and explore how we can assist you in achieving them.
Some of the vibrant neighborhoods we cater to include: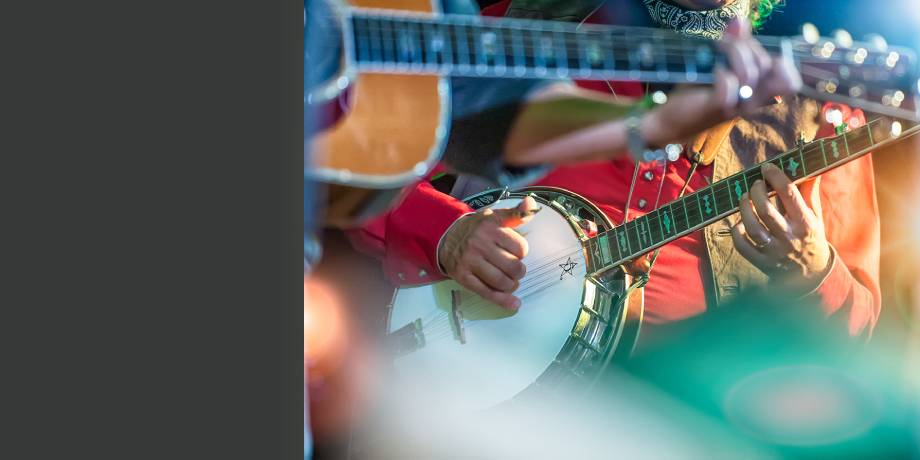 Our team of top-rated financial specialists is led by Jacob Buser, the Field Vice President. Jacob is a driven and dedicated Financial Planner, committed to providing his clients with the tools and knowledge they need to achieve their financial goals. With his deep commitment to helping families, Jacob draws on his values of Family, Health, Wealth, Leadership, and Trust to guide his work.
Additional Financial Services, Accounts, and Resources
In addition to our core services, we provide access to a range of resources to further support your financial well-being. These include retirement planning tools, educational resources, and personalized guidance on tax diversification strategies, risk management, and advanced insurance solutions.
Experience the Tristate Difference
At Tristate Financial Advisors, we pride ourselves on delivering exceptional service and building long-lasting relationships with our clients. We take a personalized approach to understand your financial aspirations and craft customized strategies to help you achieve them. With our in-depth knowledge, innovative solutions, and commitment to your success, you can trust us to be your partner in financial planning.
Let's Start a Conversation
Take control of your financial future today. Contact our Nashville office to schedule a consultation. Our team of financial advisors is here to provide you with the expertise and guidance you need to make confident financial decisions and secure a prosperous future.